Jerusalem
Panoramic Lookout from Mount Olives on the old city of Jerusalem, Garden of Gethsemane, Mount Zion - the Church of Dormition, Last supper room (Cenacle),Tomb of King David, The Wailing wall (Kotel), The via Dolorosa and the Church of the holy Sepulchre.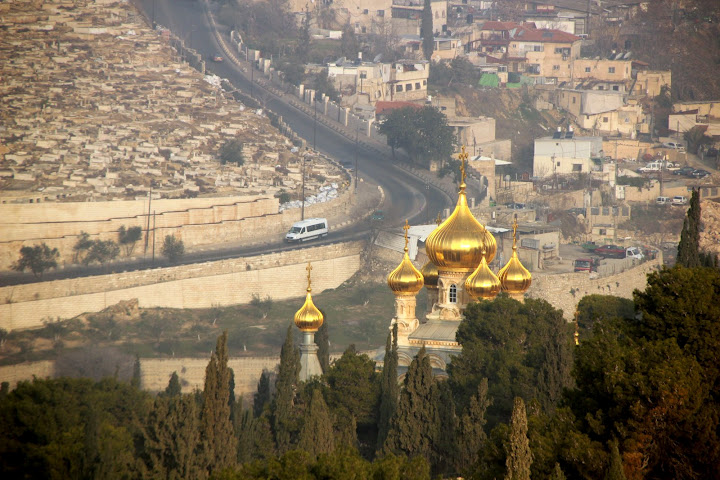 Masada and the Dead Sea
The Judah Desert, Qumran caves, Ein Gedi waterfall
, Masada, and the Dead Sea.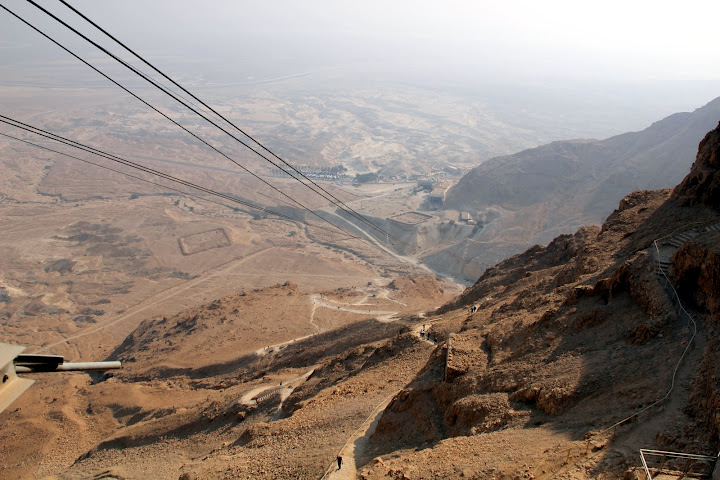 Nazareth, Tiberius and the Sea of Galilee
The Church of Annunciation in Nazareth, Mount Tabor, Tiberius, Mount of Beatitudes,

Capernaum

.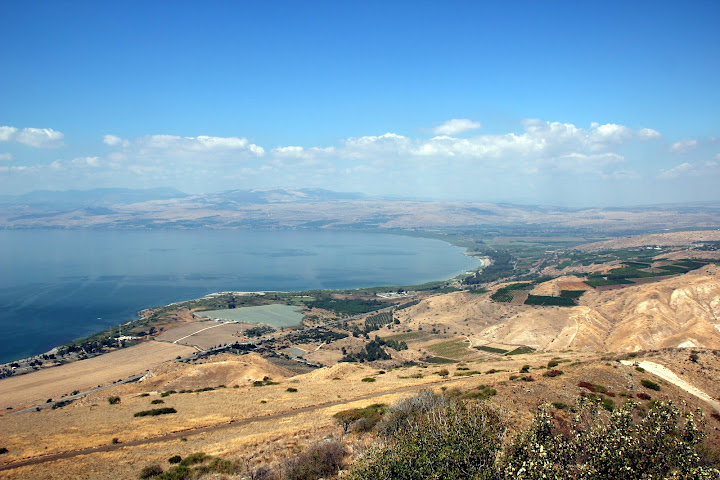 Caesarea, Haifa and Acre
The Roman theatre in Caesarea, the Bahai gardens in Haifa, the Crusader city in Acre and more.